VIU SD63 Hairsylist Program
This Career Program offers an educational program consisting of exclusive techniques using A Designer's Approach in Hair Design and the Pivot Point Training System.
We create a positive environment with a comprehensive curriculum of superior quality, incorporating the use of interactive power point and DVD technology. This revolutionary technology, combined with superior education, results in the ultimate hands-on experience.
All aspects of the trade including theoretical and practical application of skills will be covered.
Learning is accomplished through practical instruction and student participation with equipment, tools and materials normally used in the trade.
Students quickly advance to performing services on clients in our own Saanich Hair Salon - Studio 63 (See Below).
There are practical Work Based Training Components. Students will be involved in Work Experience 12A/12B as well as Secondary School Apprenticeship Programs.
Students frequently compete in local, provincial and national competitions.
Our program combines a first class instructional salon with professional instructors to create the perfect setting for excellence in career education. Hairdressing holds a multitude of rewarding career opportunities for creative people.
Program Details:
Program Details: It is a 10 month program - starting in February of each year. There is a two week spring break and a 7 week summer/work based training break.
Courses:
YWIT 11A
YWIT 11B
YWIT 12A
YWIT 12B
WEX 12A
WEX 12B
TRNL A - H
School Age students use this application:
Dual Credit Student Hairstylist Program Application for the 2023 Cohort
Adult Students (over 19 and/or graduated ) please contact Nicole Thibadeau for an application:
Admission Check-List
Permission to Release Information
Saanich Dual Credit Hair Design Program Process
Personal Profile Composition
Education Plan Form
Resume
Parent Reference
School / Employer Reference
Attach a copy of your most recent secondary school marks (transcript & report card)
Professional Development
People Skills
Salon Ecology
Trichology
Hair Cutting (Men and Women)
Hair Styling: wet, thermal and long hair
Design Decisions
Permanent Waving and Chemical Texturizing
Hair Colouring
Salon Business
Client Services
Students are required to complete the following projects:
Long Hair Design
Ladies / Men Sculpture
Chemical Texturizing
Hair Colouring
Salon Business
Students will write the ITA and VIU exams in final month of the program. A minimum standing of 70% in both theory and practical skill is required to pass the program. Successful candidates will receive certification from both the Industry Training Authority and Vancouver Island University.
Learn more from your High School Career Counsellor or contact the Hairstylist Program Teacher
Saanich Schools - SD63
VIU
Located at the ILC Saanichton Campus

Studio 63 uses: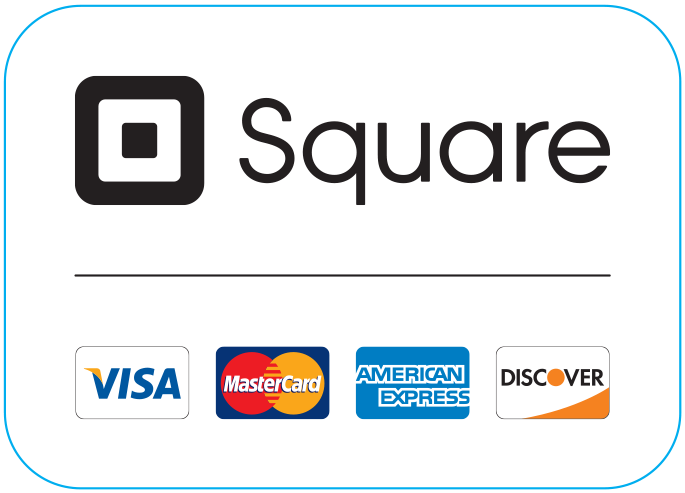 Debit Cards, Cheques and cash are also still accepted